10 Affordable and Fun Bridal Shower Game Prizes for Guests
Here are 10 affordable and fun bridal shower game prizes that your guests are sure to love!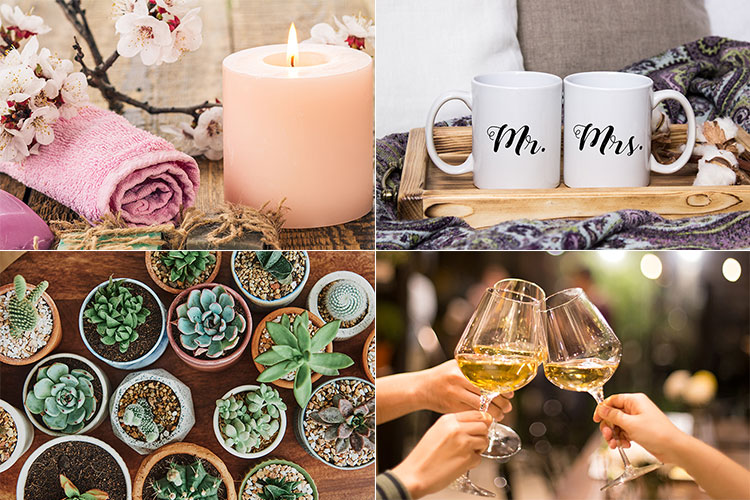 This post contains affiliate links and we will earn commission if you buy the products through those links. For more information, please read our disclosures here
One of the best ways to get your guests excited for your upcoming bridal shower is to offer fun and unique prizes. However, you don't have to spend a lot of money on these prizes in order to make them enjoyable.
From gift cards to home goods to beauty products, we have something for everyone. So don't wait any longer – start planning your shower today and choose some of these fabulous prizes!
Handmade Candles.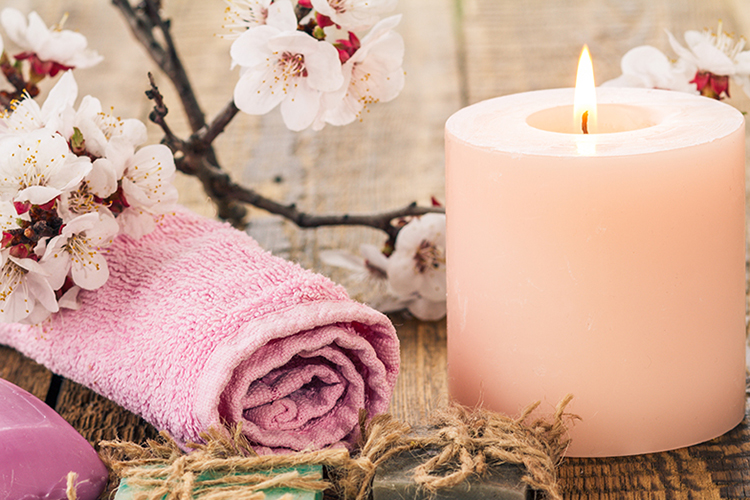 Handmade candles make an excellent choice for bridal shower prizes, as they can be customized to suit the bride's taste and style. For example, if the bride loves a certain scent, you can choose a candle that is infused with that fragrance.
Or, if the bride has a favorite color, you can select a candle that is dyed to match. Whatever the preference, there is sure to be a handmade candle that will make the perfect prize for your next bridal shower.
Personalized Mugs.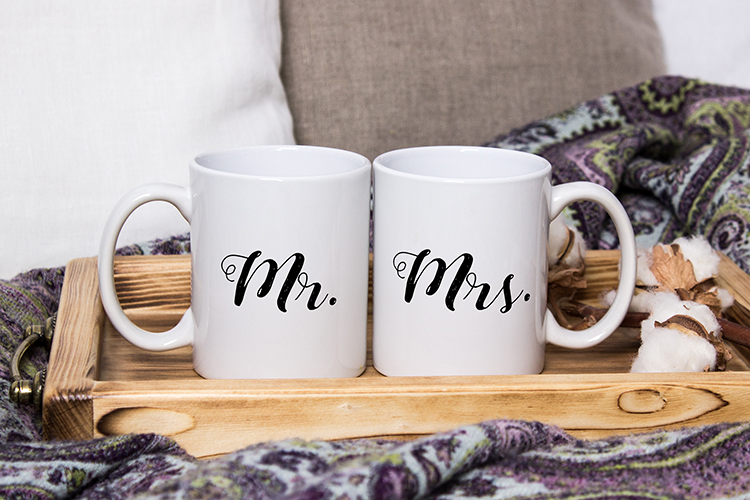 Personalized coffee mugs make great bridal shower prizes because they are both practical and unique. Not only will the lucky recipient be able to use the mug every day, but they will also be reminded of the special event every time they take a drink.
And with so many options for personalization, it is easy to find a mug that perfectly suits the bride's style. Whether you choose to engrave the bride's name, wedding date, or a special message, a personalized coffee mug is sure to be a cherished keepsake.
Succulents are perfect Bridal Shower Game Prizes.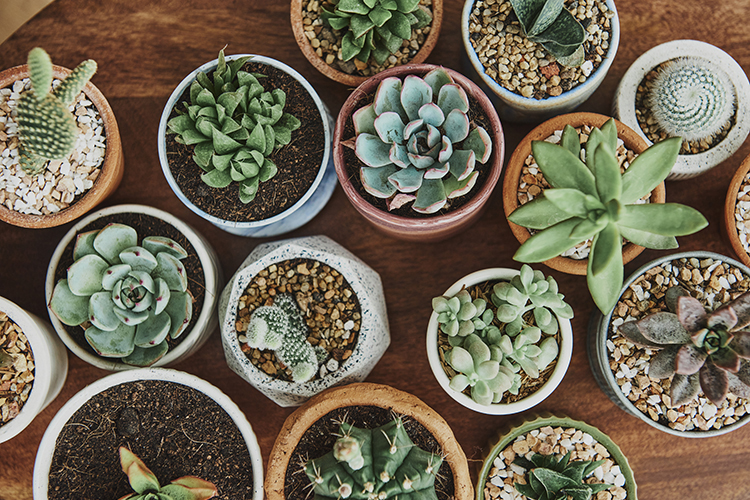 For the modern bride who loves to garden, succulents are the perfect bridal shower prize. These low-maintenance plants come in a wide range of colors and textures, and they're easy to care for, even for those with a brown thumb.
Succulents make a great addition to any indoor or outdoor space, and they can even be used as part of a bridal bouquet or centerpieces. If you're looking for a unique and memorable way to thank your bridal shower guests, succulents are the way to go.
Gift Cards.
While many brides opt for small trinkets or household items, increasingly popular bridal shower prizes are gift cards. Gift cards allow the winners to choose their own prize, whether it's a relaxing day at the spa or a new outfit for the big day. And with so many options available, it's easy to find a gift card that fits every budget.
Best of all, gift cards take the guesswork out of choosing the perfect prize. So if you're looking for an easy way to show your appreciation to your guests, consider giving away some gift cards at your next bridal shower!
Wine Glasses.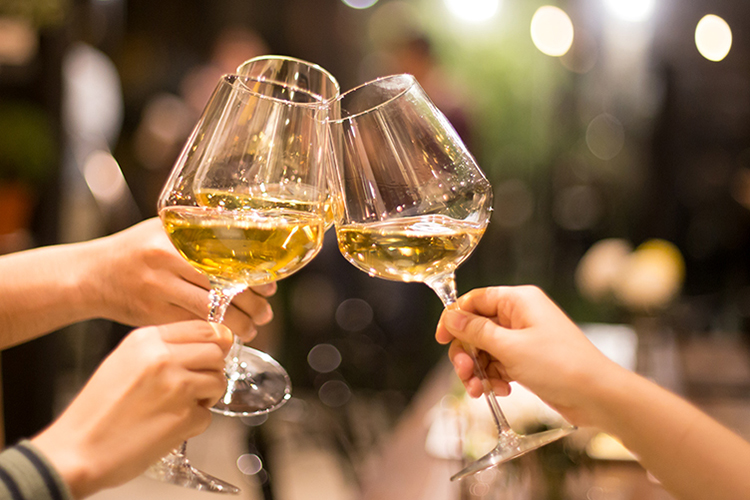 Wine glasses make excellent prizes for bridal shower games because they are both useful and elegant. Every guest will appreciate a nice set of wine glasses, and they can be used for many years to come.
If you are looking for a more unique prize, you may want to consider engraving the wine glasses with the bride's name or initials. This will add a personal touch that the bride is sure to love. Whatever you decide, wine glasses are sure to be a hit with the guests and the bride alike.
Bottle of Wine.
The Bottle of Wine is always a big hit as a bridal shower prize. It is not only useful but also helps commemorate the special day. Plus, who doesn't love wine? There are so many different types of wine to choose from, and each person's taste is unique.
A bottle of wine makes a great prize because it can be shared with friends and family on the bride's special day. It is also a nice way to say thank you to the guests for coming to the shower. The Bottle of Wine is an excellent choice for a bridal shower prize because it is both practical and thoughtful.
Lip Balm Set.
Your bridal shower is a day to celebrate your upcoming nuptials with your closest friends and family. At the end of the party, you want your guests to leave with a memento of the special day. Lip balms make perfect bridal shower prizes because they are both practical and affordable.
Your guests will appreciate being able to keep their lips hydrated during the summer months, and they will think of you every time they use the lip balm. If you want to add a personal touch, consider ordering custom-labeled lip balms with your wedding date or initials. Whatever design you choose, your guests are sure to appreciate these thoughtful and useful bridal shower prizes.
Bath bombs.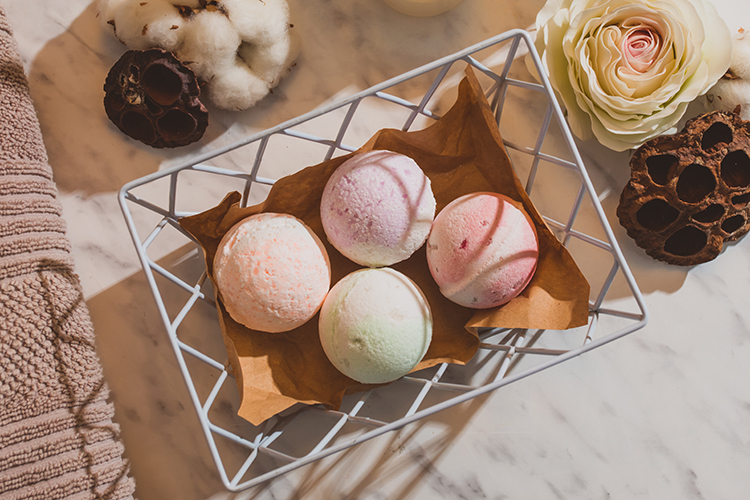 Bath bombs are a fun and luxurious way to relax, making them the perfect prize for a bridal shower. There are many different kinds of bath bombs available, so there is sure to be one that appeals to everyone. While some bath bombs are made with simple ingredients like baking soda and essential oils, others contain more elaborate blends of ingredients designed to soothe and nourish the skin.
No matter what kind of bath bomb you choose, it is sure to be a hit with the lucky winner. Thanks to their declining popularity, bath bombs have become somewhat of a rarity, making them all the more special as a prize. So if you are looking for a unique and thoughtful bridal shower prize, look no further than the bath bomb.
Flavored Coffee Beans.
This bridal shower prize will be sure to please any coffee lover in your life. These beans can be in a variety of delicious flavors, from mocha to pumpkin spice. Not only will they make a delicious cup of coffee, but they'll also make a great addition to any baking recipe.
So whether you're looking for a unique gift for the coffee lover in your life or simply want to give them something to help wake them up on their big day, flavor coffee beans are a perfect choice.
Souvenir T-Shirts.
What's the best way to commemorate a fun bridal shower? With a souvenir T-shirt, of course! Not only will the bride and her guests love sporting their new shirts around town, but they'll also be reminded of the special day every time they wear them.
While you can certainly find generic "Bride Tribe" shirts online, why not put a personal spin on things by having custom shirts made? You can include the bride's name, the date of the shower, and even a fun inside joke. Not only will this make for a unique prize, but it's also sure to be a hit with everyone at the shower.
So if you're looking for a memorable and affordable price, a souvenir T-shirt is the way to go.
We hope that these ideas for bridal shower game prizes are great for your event and that your guests will love them.