Ticket Cards Generator
Create free guest entry cards or tickets to be filled for guessing game table signs like how many candies are in the jar or bottle.
Card Size
Message
(font / size / align / color / line height / top margin)
Set Font
C
X
Set Font
C
X
+ Add row
Need Help?
Click here
to check the functionality of controls.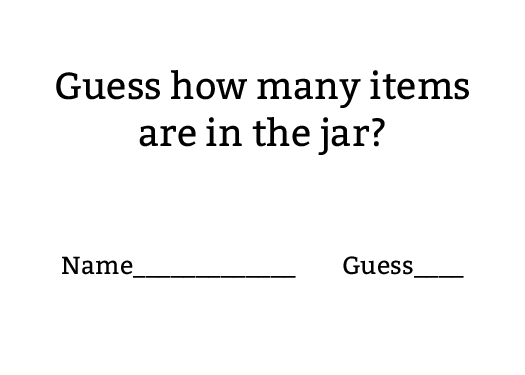 NOTE: Make sure to refresh the preview for changes to apply (if any).
In progress - Please wait....