Gift Tags Maker
Create your own gift tags for free with our online gift tag maker. Choose tag shape, dimensions, style, font and start generating with option to download multiple per page, single per page or in original size.
Tag Style
Tag Border
Message
(font / size / align / color / line height / top margin)
Set Font
C
X
Set Font
C
X
Set Font
C
X
+ Add row
Need Help?
Click here
to check the functionality of controls.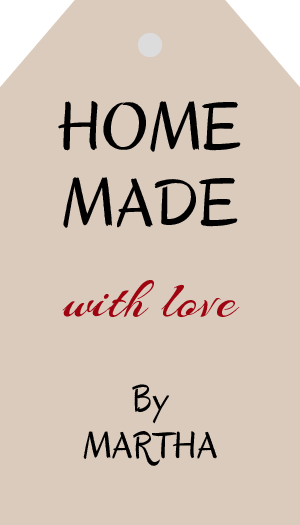 NOTE: Make sure to refresh the preview for changes to apply (if any).
In progress - Please wait....
Gift Tag Maker
Add that finishing touch to your gifts with these editable gift tags. Our gift tags maker lets you create gorgeous gift tags for your friends and loved ones in minutes. Create your own thank you gift tags, birthday gift tags, Christmas gift tags, wedding gift tags and more. Add that extra warmth and love to your gifts that your loved ones are sure to feel.
Add your own phrases to these gift tags like Merry Christmas, Happy New Year, Happy Anniversary, Have a wonderful birthday and so many more.
You have the option of downloading and printing these cards on different shapes like round, square, diamond, multi-sided etc and custom size of your choice. Recommended to print on heavy weight cardstock paper.